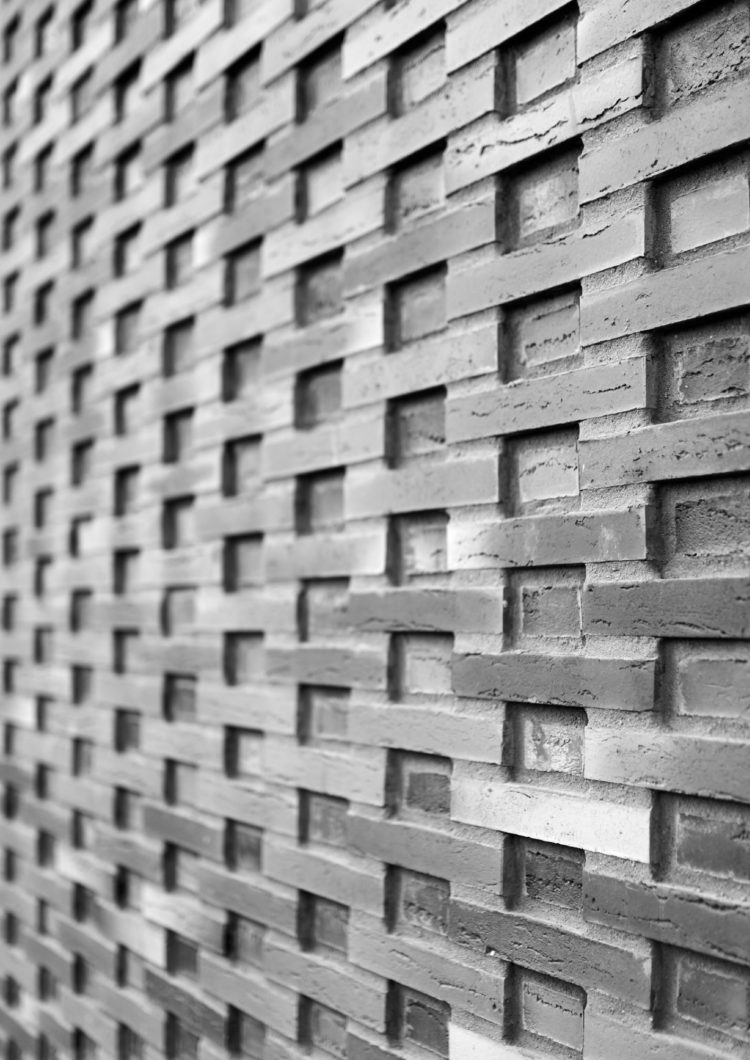 Logistics Market Update 2019 H1
Key points
Rents are unchanged, with prime rent still at 1 200 NOK/m²/year.
The overall vacancy level is down and now stand at 3.5 %. Almost all regions are witnessing a decrease in vacancy, except for the southern regions which witnessed a small increase.
2018 transaction volume for logistic properties (excluding industrial properties) ended at ~ NOK 7.1 billion (2017: ~ NOK 9.5 billion) divided on ~30 different transactions (2017: ~50 transactions).
Prime yield for an 10Y investment grade property is between 4.75 % and 5 %, with a small yield compression observed over the past six months. Substantially longer leases can achieve lower yields. This estimate is relevant for properties located from Berger to Vinterbro.
The prime spot for logistics and cross-dock activity is close to the Alnabru national cross-dock terminal (Alna/Nyland). Yet, since the availability of vacant land plots are a scarcity, the hubs located from Berger to Vinterbro has over the years become very popular due to their closeness to effective intersections with the main highway E6 and short driving distance to Oslo.
These hubs are now witnessing a scarcity of available land plots and we are witnessing newbuilds further out. One example of this is the new hub at Lindeberg, just north of Berger. Over the past year one has seen 4 new signings in the area, Hesselberg (16.000 m²), Hydroscand (8.700 m²), Alimenta (6.000 m²) and Etman (3.500 m²). Further, Veidekke is constructing new space for Truck & Trailer (11 650 m²) at Berghagan / Langhus. We expect increased construction activity further out from Oslo. City renewal and developments taking place in the older industrial areas in Oslo will lead to tenants moving out.
Another interesting aspect of the logistics real estate market going forward are the effects imposed by the substantial growth in e-commerce. We have still yet to see the full impact this will have on the demand for warehouses/distribution facilities, but we are currently in a phase where the traditional supply chain is being challenged by the consumers' changing way of shopping. We expect to see an increase in both new construction as well as investment activity in the segment because of this.
The investor appetite continues to be high. Among others, Pareto Alternative Investments has bought a 15Y lease with Truck & Trailer Industry from Veidekke, a 20Y lease with Tibnor from Bulk Infrastructure and a portfolio of smaller units 9.5 Y WAULT from Pareto Project Finance. The latter has bought a 15Y lease with Posten Norge AS. Vika Project Finance has bought IKEA's pick-up warehouse at Forus whilst Bulk Infrastrucure has bought Rema Distribution's former warehouse in the same area. The transactions are just a selection yet showing appetite for the sector. We believe that both volume and number of transactions would be higher if availability for investment grade properties where higher.